A few sample pictures taken with a Sony DSC-F1 Digital Camera.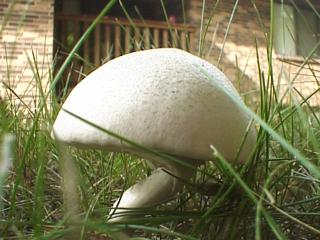 This is a picture of a two-inch-tall mushroom I found outside the apartment.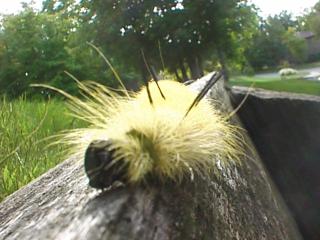 Ditto, but a fuzzy yellow caterpillar. He wouldn't hold still, that's why he's not in focus.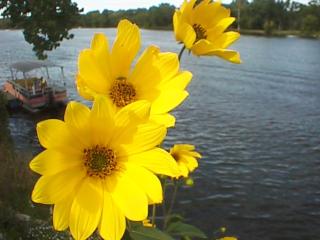 Some beautiful flowers along the Cedar River.
---
The panorama at the top of my home page was also taken with the Sony. I joined the frames together using a software package from PhotoVista. It's a bit on the steep side, but it's the best (only?) comparable program I've seen.
---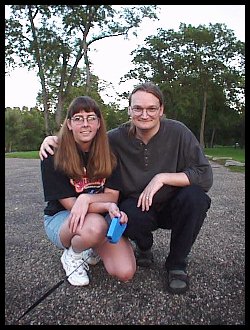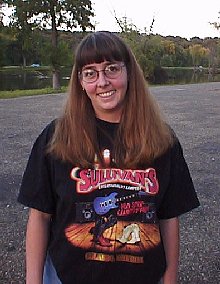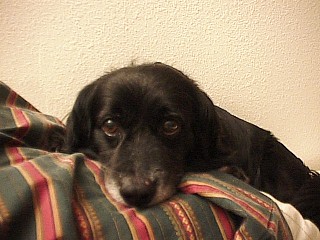 Gödel, looking forlorn.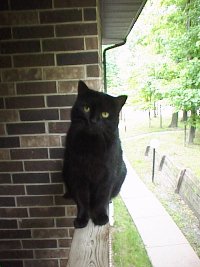 The Momma Kitty.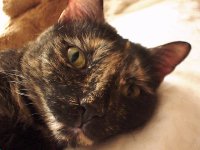 FrazzleSnort.
A few more pet pictures, for those of you who know and love them.