A dumping ground for Washington/Seattle pictures.
All pictures were taken with a Sony DSC-F1. Panoramics were stitched with PhotoVista.
---
Deception Falls, near the Stevens Pass, Central Cascades


---
Pacific Crest Trail (#2000), near Kendall Ridge, Alpine Lakes Wilderness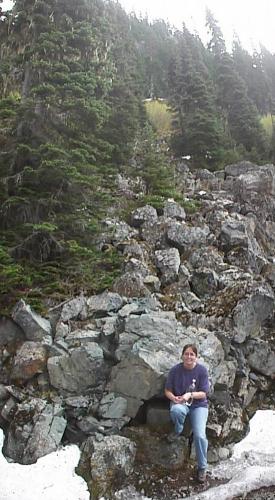 Mount Rainier, near Sunrise
The City of Seattle, from atop the Space Needle

Notes on the Live Picture Java Panoramic Viewer
A full-resolution version of the original stitched panoramic is here.

Vertigo on The Haystack, at the Summit of Mount Si, 4167 ft.

---
View from Mt. Fremont (7181 ft.), near Sunrise, Mount Rainier.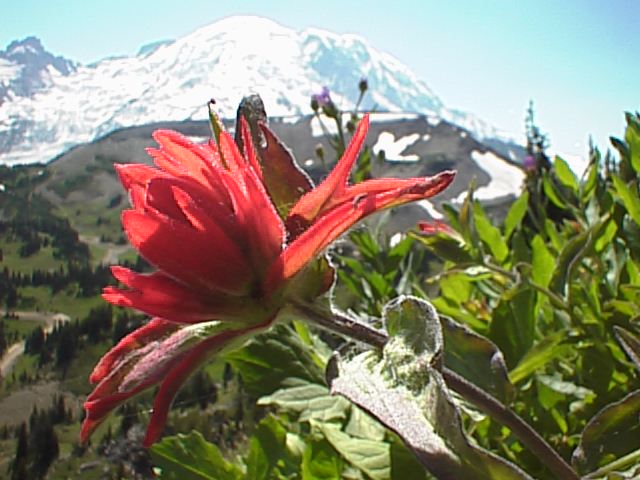 Sunrise Point

---
Snow Lake, Alpine Lakes Wilderness (4016 ft)